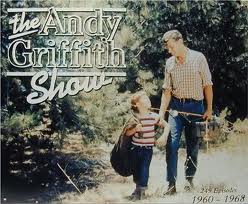 Floyds barbershop, 2 chairs no waiting t shirt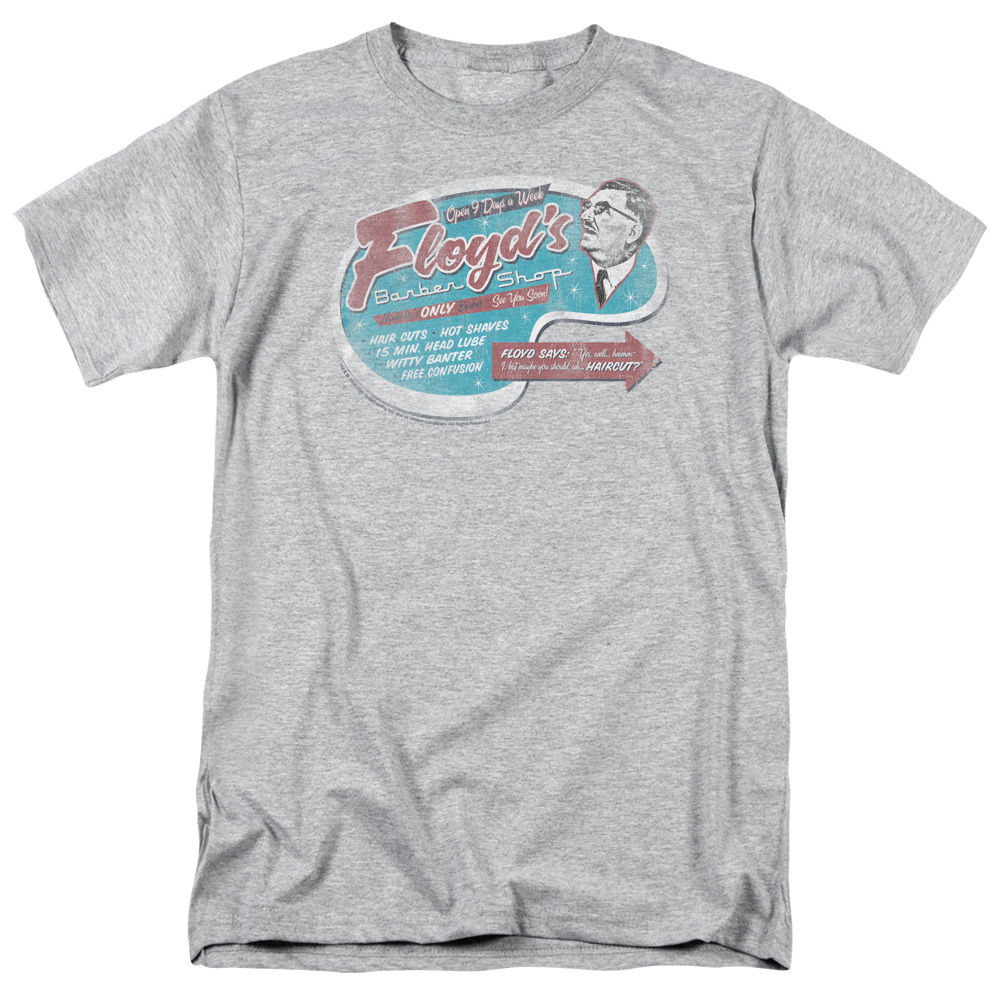 $ 25 USD
How about wearing and enjoying your t shirt from the andy griffith show and of course everyones favorite barber.
Mayberry police department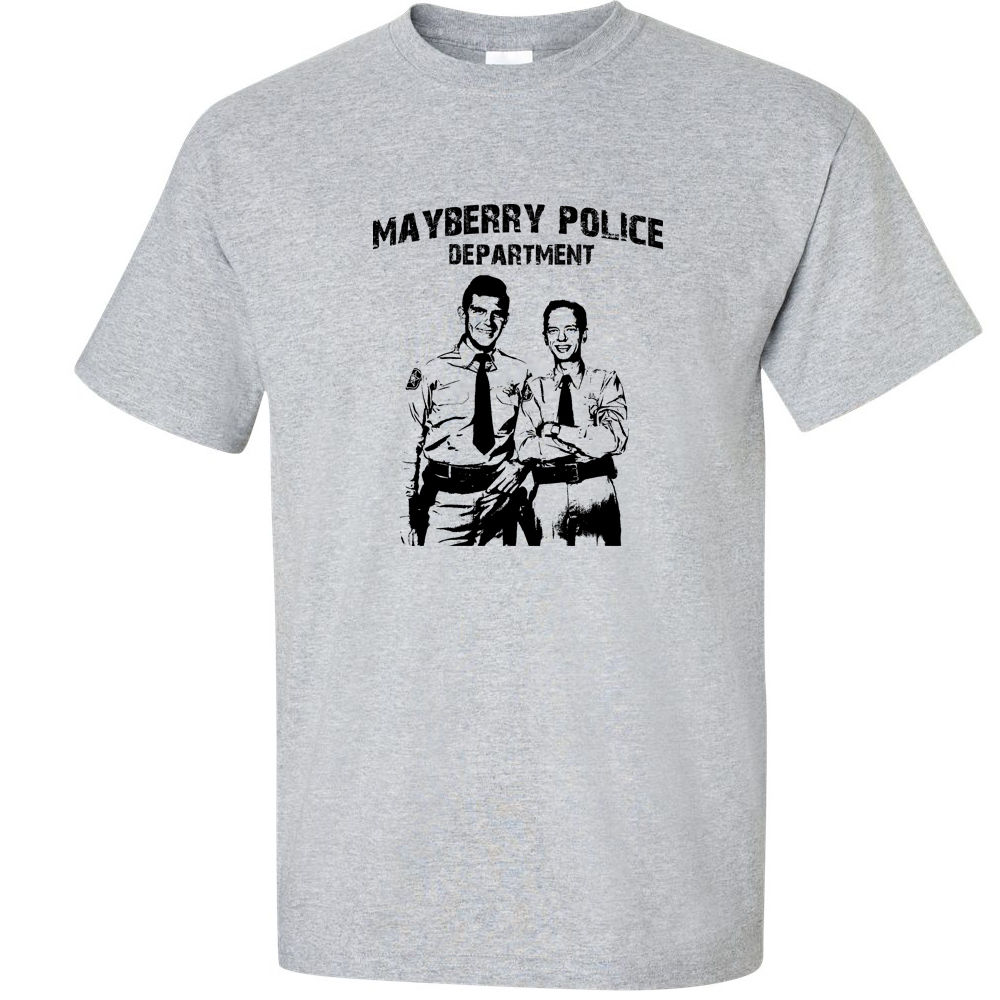 $ 25 USD
What a great t shirt of the best show and the best police department in tv history. Andy and Barney would fit in any neighborhood.