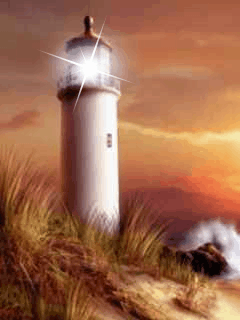 collector gift set of 4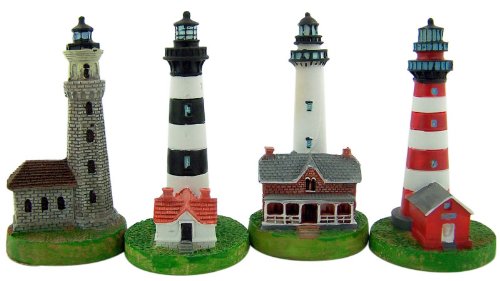 $ 25 USD
assorted lighthouse figurines 4"resin home boat decor kitchen for every lighthouse lover out there.
portland head lighthouse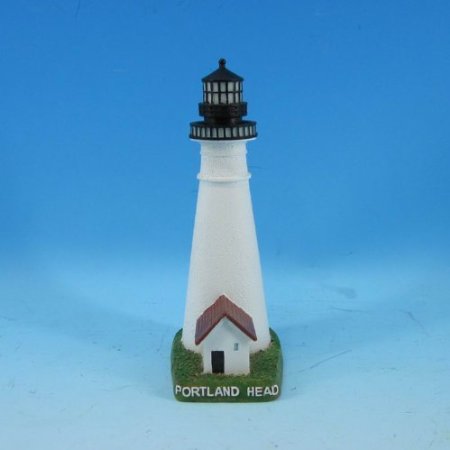 $ 20 USD
decoration 7" lighthouse decor which measures 3"L x 2" W x 7" H
Lighthouse picture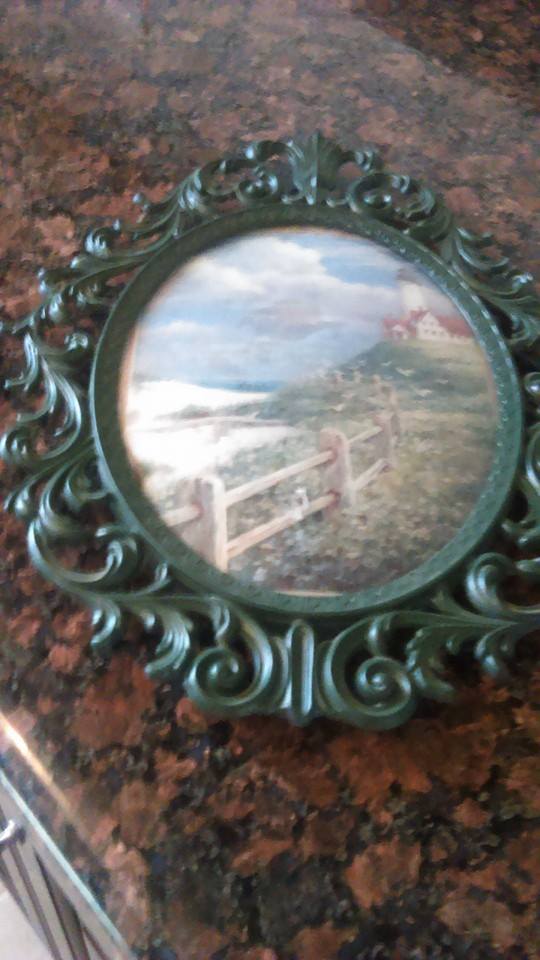 $ 20 USD
For all of you lighthouse lovers out there, you will love this picture.
Family and friends will love how your lighthouse picture lights up your house.