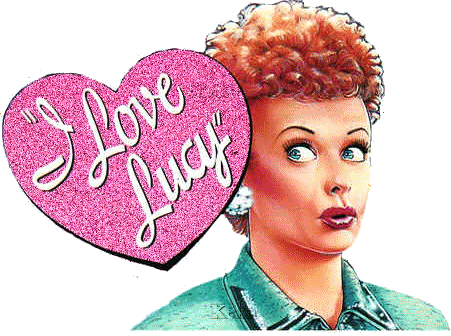 I love lucy night light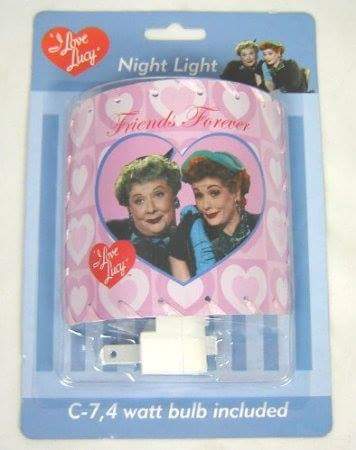 $ 25 USD
What better way to lighten up any room than best friends like lucy and ethel. The best friends on tv and a good start to any i love lucy collection.
I love lucy chocolate bar ornament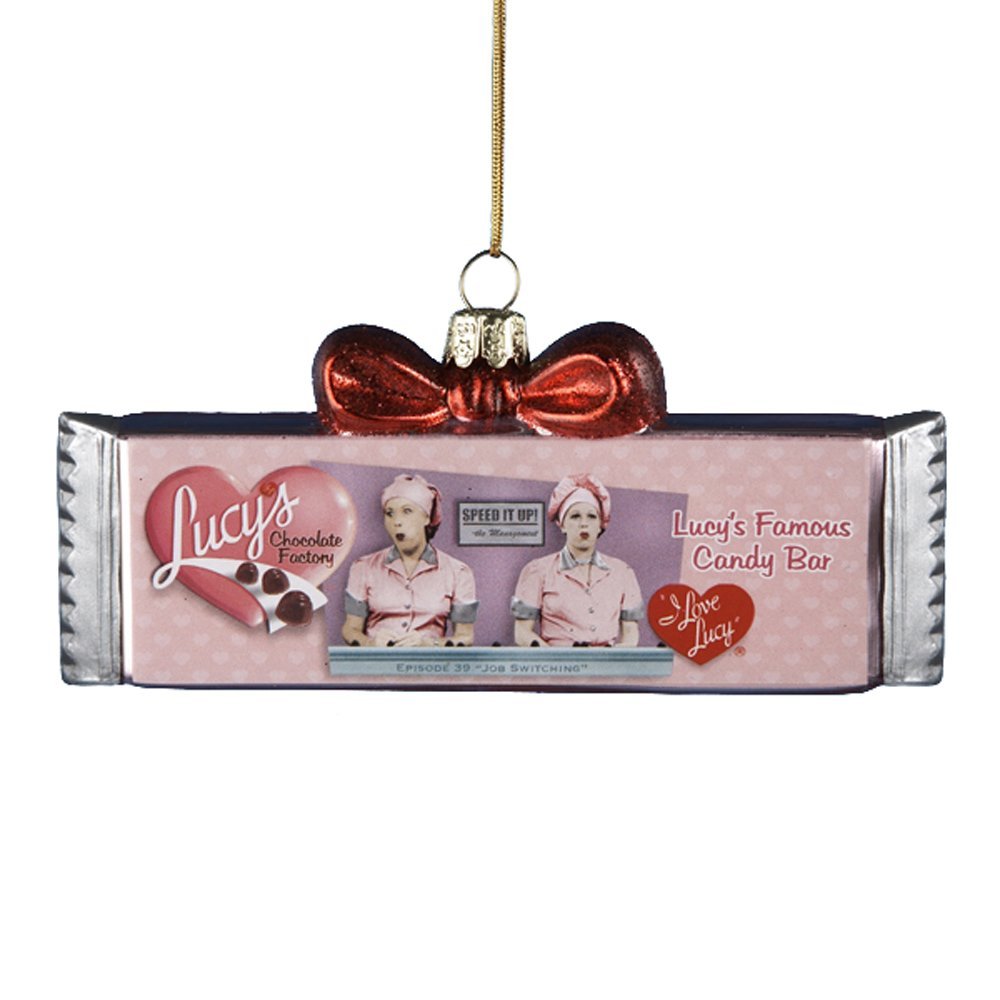 $ 15 USD
What a great addition to any christmas tree to enjoy lucy and her antics with ethel.
Measures 5"
I love lucy eyeglass case with lens cloth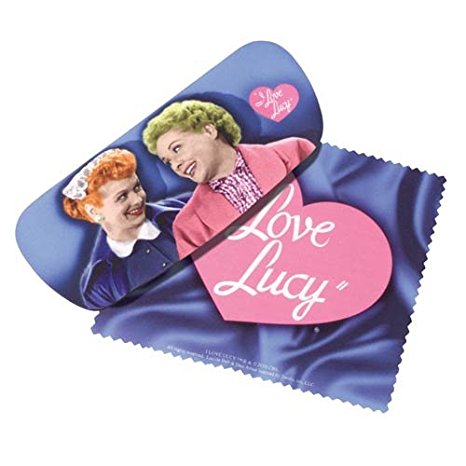 $ 20 USD
Cloth continues to clean after repeated washing Safe for all types of lenses including plastic. Set includes micro fiber cloth.
Measures 6 x 2 1/2 " x 11/2"