Jimmy McGill bobblehead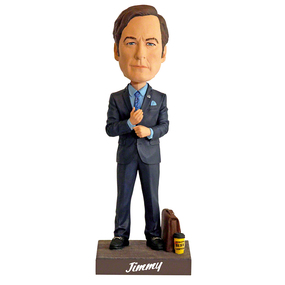 $ 30 USD
Who would not want a better call saul addition to your own home. Everyone who comes over will talk about this and boy the conversations that will start.
Gus Fring bobblehead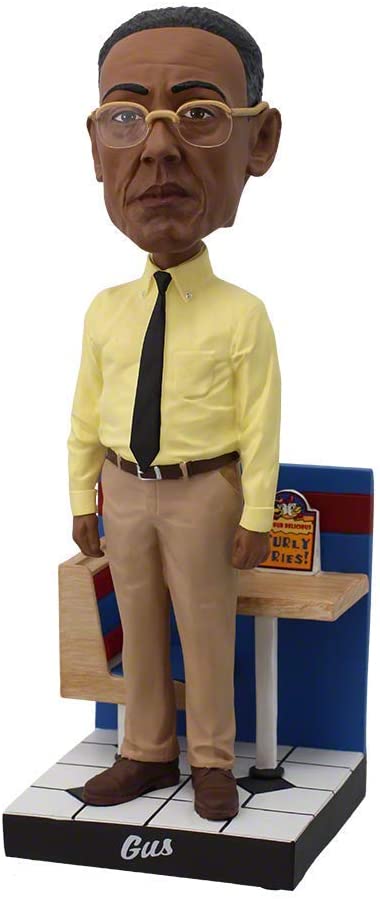 $ 40 USD
Gus Fring is a prominent drug distributor who uses cover businesses as fronts for illegal activities. His vast drug empire leads him to do business with underworld figures in Mexico and New Mexico.