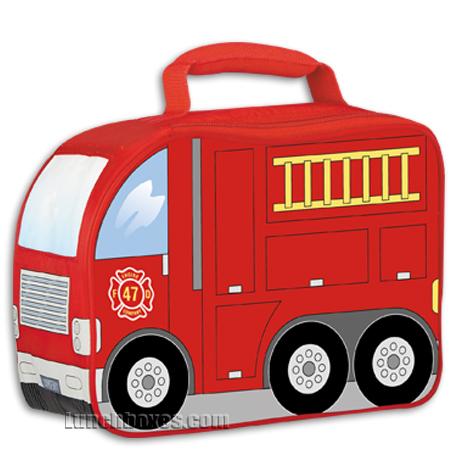 Cupcake Insulated Lunchbox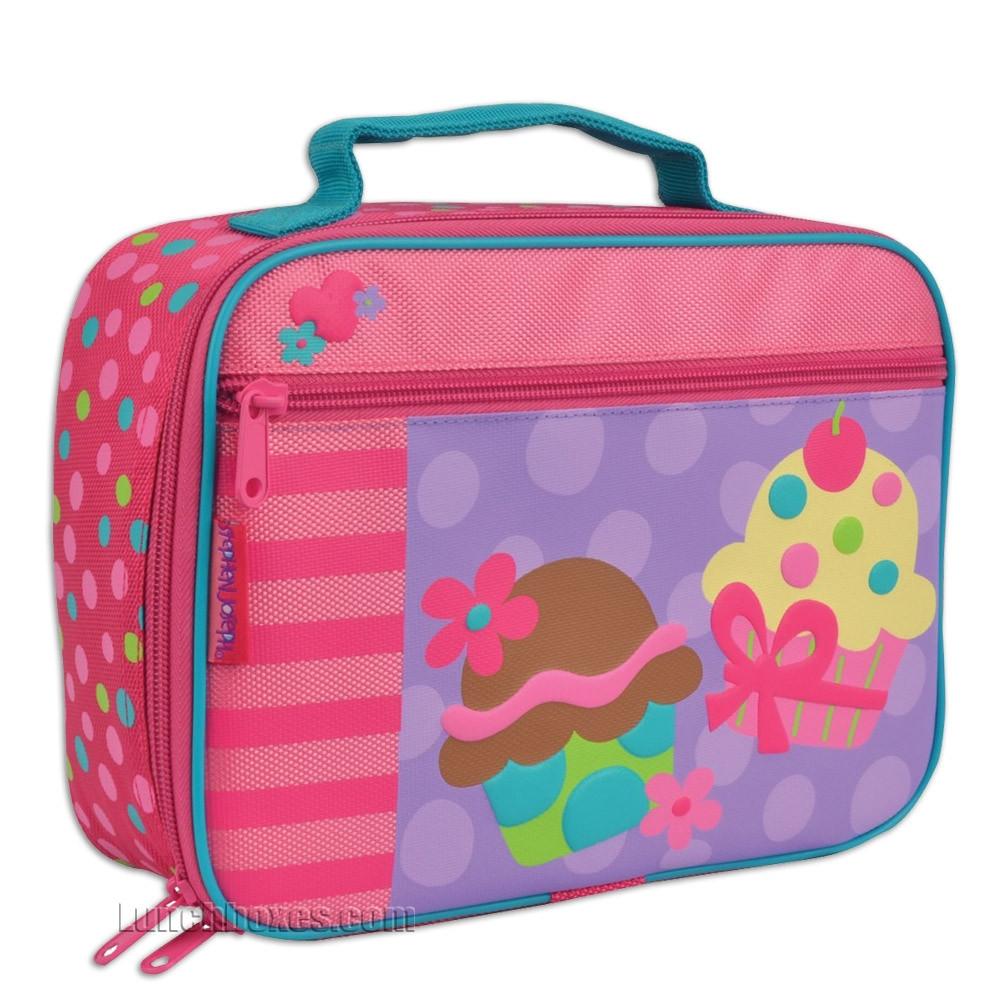 $ 20 USD
If you are a fan of chocolate, vanilla and red velvet, then you will like our cupcake lunchbox. The front shows cupcakes with flowers, while the sideband has polkadots. Comes with an interior mesh pocket and an external zippered pocket.
Lunchbox is insulated to keep contents fresh and protected. Velco strap inside to hold your drink.
Measures 10"w x 7.5" tallx 3" deep
Batman Insulated Lunchbox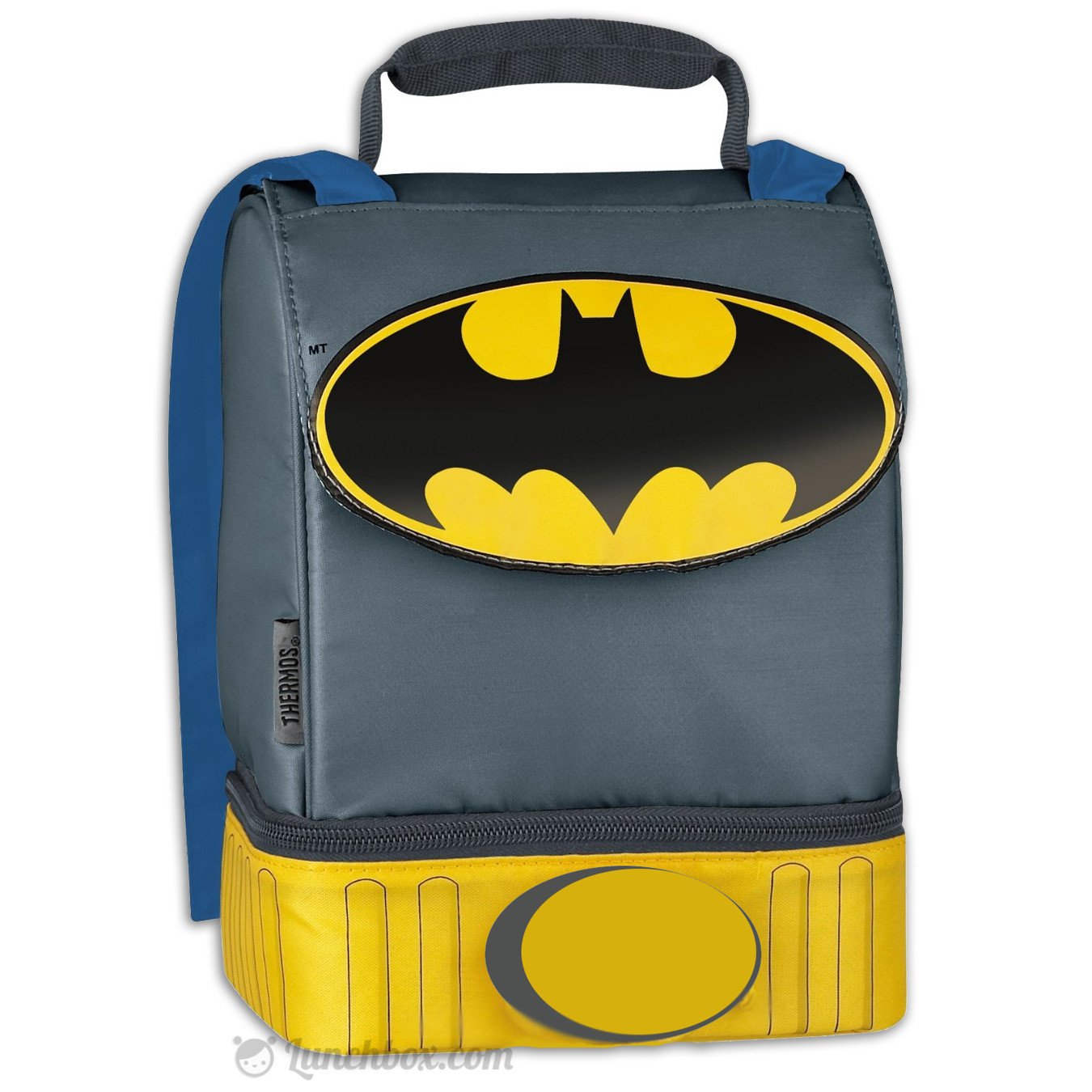 $ 20 USD
This cool Batman lunchbox comes with its own cape. The front shows the classic Batman logo while the back has an epic black cape-just like the one the dark knight wears. It will make Batman fans of all ages very happy. Lunchbox also comes with two zippered compartments. The top one can hold snacks and a bottle, while the bottom compartment is a perfect fit for a sandwich box.
Measures 9.5" tall x 7" wide x 4" deep.