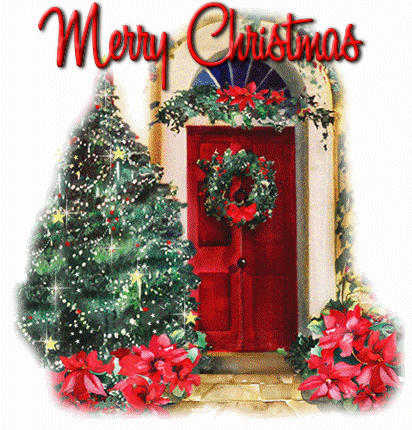 Liberty Pewter Our First Christmas Heart Ornament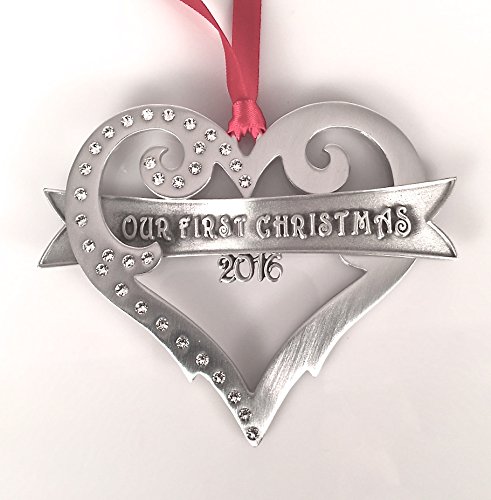 $ 40 USD
You will love this ornament to remember your first Christmas.
Measures 3.4X 4" Decorated in Austrian crystals.
Christmas Lace Yoke Swing Dress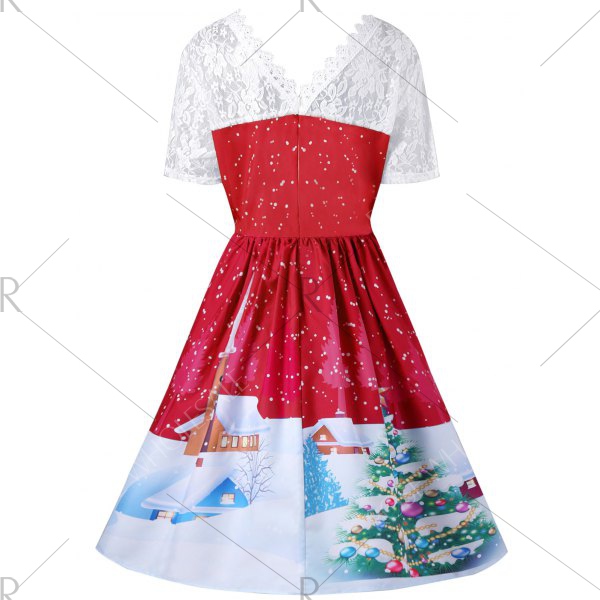 $ 30 USD
What a good time to get a holiday dress that will be a hit at any Christmas party, event or family function. Everyone will be in the Christmas spirit when they see how you have imbraced the holiday season.
Christmas star tree print waterproof cooking apron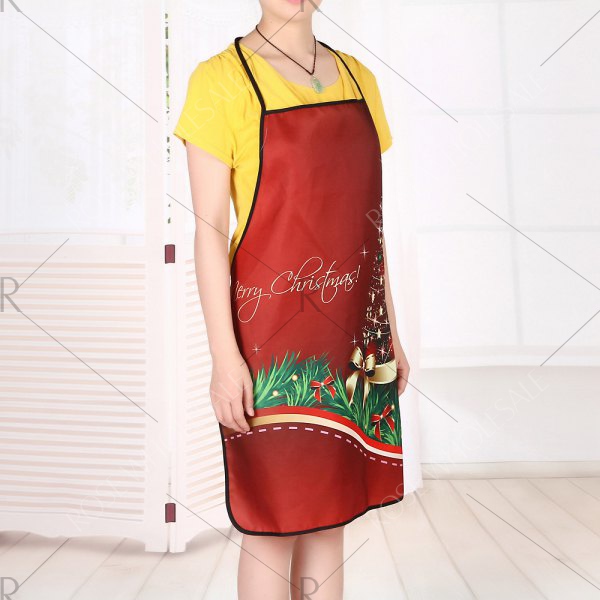 $ 20 USD
You will be so ready for that holiday baking and for when company comes over.
When everyone leaves, they will for sure be in the holiday and festive season.
Christmas cartoon leggings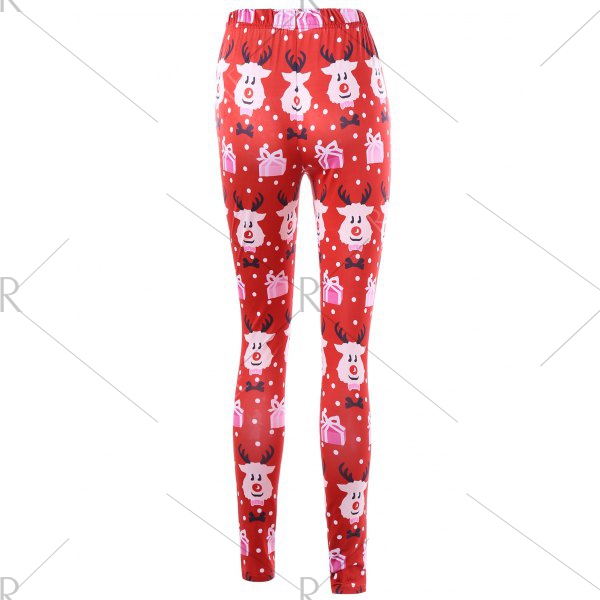 $ 20 USD
This will be such an addition to your Christmas pj selection. You will be warm when the weather is cold outside and warm up in front of a fire.
What a way to celebrate the holidays at home. Also very versatile to even be comfortable for Christmas shopping with friends or family.
Vintage Christmas dress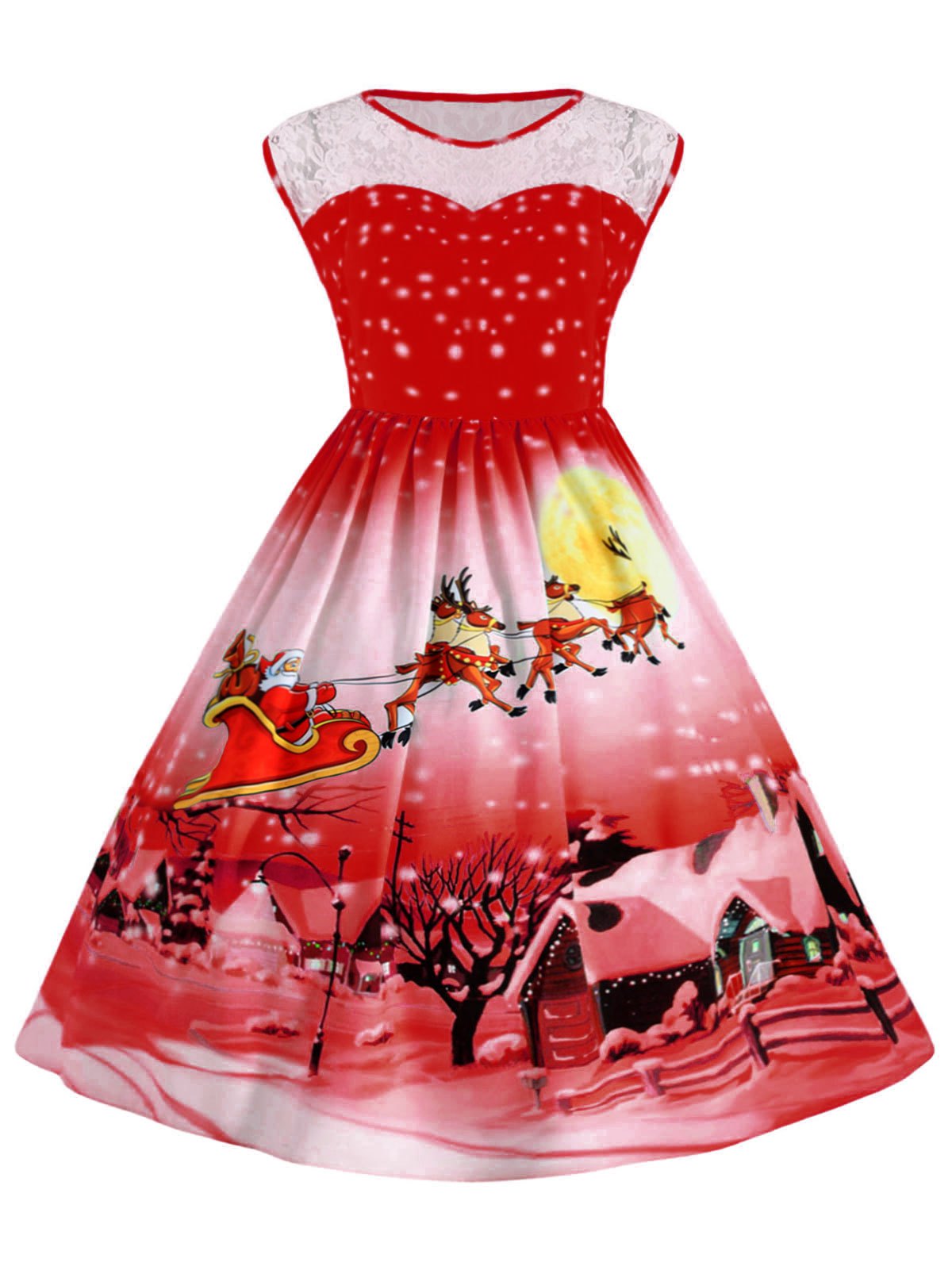 $ 30 USD
For any Christmas company party or family function, you will brighten up any room with this holiday dress.
You and everyone will be in the holiday season mood.