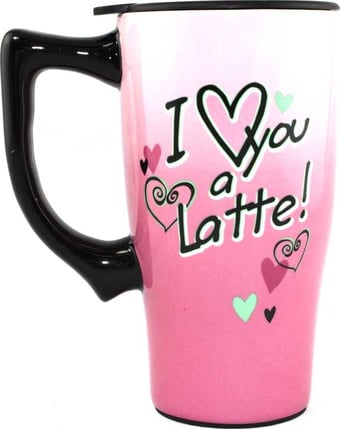 I love lucy themed wine glass with italian grape stomping design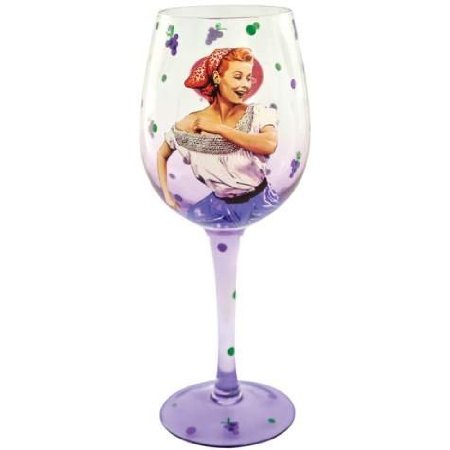 $ 30 USD
This decorative wine glass is the perfect kitchen accessory for any lucy fan. This glass is a unique piece of art that is even more beautiful in person.
Ricky would be perfectly content if lucy was a regular housewife. Lucy has bigger plans for her life. In constant effort to become rich and famous, she lands herself and the people around her in some very funny and awkward situations. I love lucy was a black and white tv show that aired from 1951-1957.
John Wayne Mug with rifle handle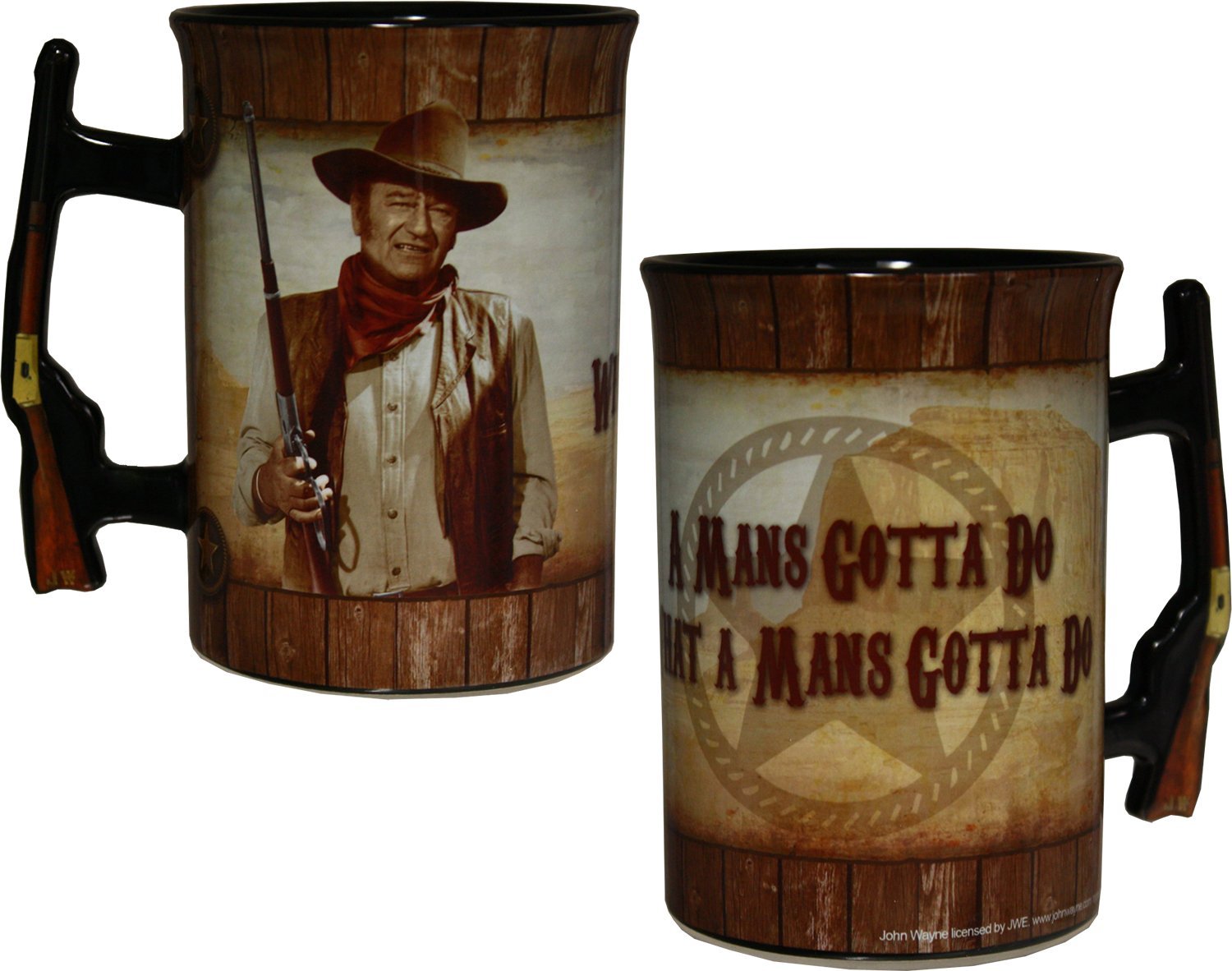 $ 25 USD
What a great addition to any home and everyone is a john wayne fan.